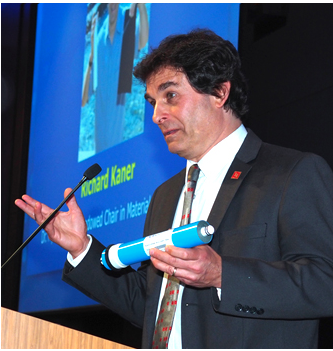 Congratulations to Ric for receiving the Endowed Chair! Read more here.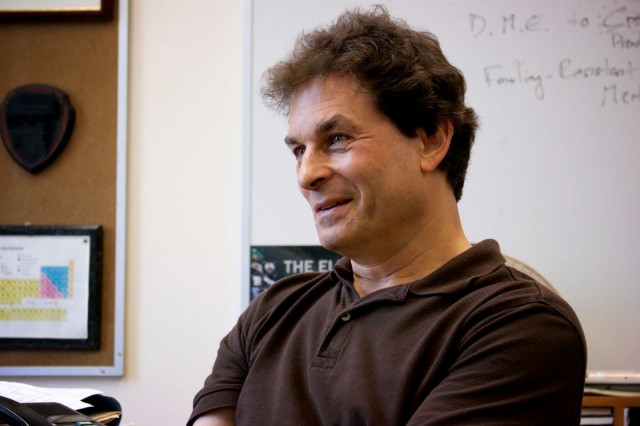 Ric received this award for outstanding contributions to solid-state synthesis, energy storage materials and super hard materials.
Read more about the prize here!
Congratulations to Inwhan, Namrata, and Jesus for getting into graduate school!
Inwhan will be off to Berkeley, Namrata is going to Northwestern, and Jesus is going to Cornell.
We wish you all good luck!